Welcome to Limone sul Garda
Located on the western shore of Lake Garda, Limone sul Garda is immersed in a lush Mediterranean landscape and is among the most admired and visited places of the lake by lovers of sport, relaxation and nature. The particularly mild climate throughout the year has made it famous for the production of citrus fruits, grown since 1700 in the typical lemon houses, still in operation and open to the public.
What do our guests love most?
Visit the picturesque alleys of the old town, relax on its Promenade full of flowers and palm trees, enjoy an aperitif and a delicious dinner by the lake. There is no shortage of taste, the traditional dishes are appetizing and genuine, based on fish and PDO extra virgin olive oil, and toasts are made with excellent wines. From the typical restaurants in the streets of the center, irresistible aromas emanate, inviting you to sit down and enjoy the hospitality of Lake Garda.
In addition to relaxation and food and wine, Limone is ideal for lovers of outdoor activities: there is a wide choice of walks among the olive groves, guided trekking on the trails, and water sports such as sailing, windsurfing and kitesurfing. There are numerous beaches where you can recharge your batteries in the sun and dive into the refreshing waves of the lake. The 5 Legambiente flags have rewarded the purity of the water, while the European EMAS mark certifies the commitment to environmental sustainability.
Among the things not to be missed is a guided tour of the Limonaia del Castèl (the lemon house), which is easily reached from the center of the village. Don't miss a bike ride on the famous cycle-pedestrian path overhanging the lake, which runs for three kilometers from the center of the village to the border with Trentino.
Let yourself be enchanted by history and traditions thanks to the wide cultural offer. Visit the museums, churches, and the Comboni Centre with our Smart Tours, 5 thematic itineraries that can be easily downloaded onto your smartphone and that will lead you to discover an exciting territory!
A rich calendar of musical, sporting, and gastronomic events will enliven your stay.
Be inspired by Limone sul Garda!
Give yourself precious time, time for you and your family.
What kind of holiday do you want to enjoy?
Events in Limone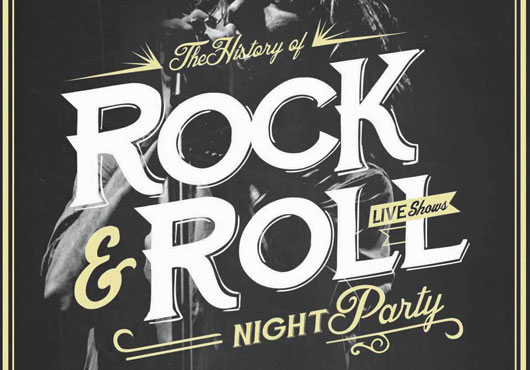 History of Rock
21.08.2022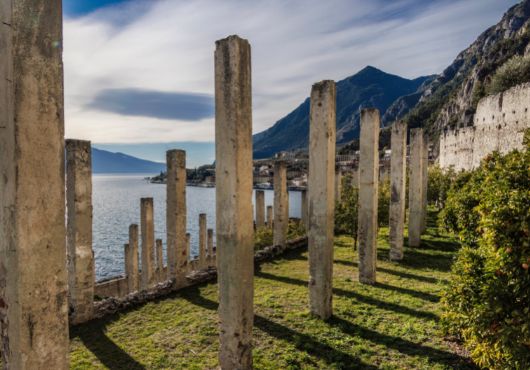 Art in the Alleys & Lemon Garden under the Stars
23.08.2022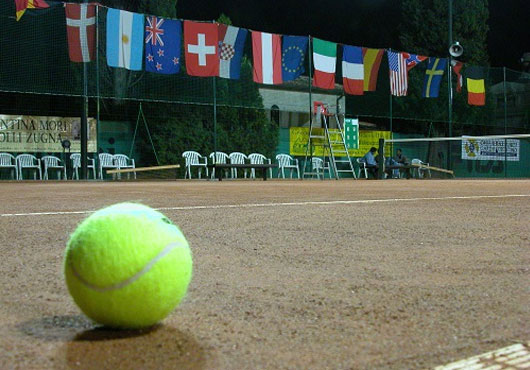 Tennis tournament
27.08.2022 - 03.09.2022
Taste & More
Limone sul Garda is not only outdoor activities and sport, but also culture, history, culinary traditions, and typical products. Like the DOP olive oil, the citrus fruits grown in Limonaie and the fish from the lake.
The typical restaurants set in the picturesque alleys will welcome you with open arms to accompany you on a unique taste journey.